JJ Staten Homes Urges Homeowners or Building Owners in Need of Hurricane Irma Repairs in Cape Coral or Fort Myers to Call for an Estimate to Repair Interior Flood or Major Roof Repairs
JJ Staten Homes Urges Homeowners or Building Owners in Need of Hurricane Irma Repairs in Cape Coral or Fort Myers to Call for an Estimate to Repair Interior Flood or Major Roof Repairs
CAPE CORAL, Fla., Sept. 20, 2017 /PRNewswire/ — JJ Staten Homes of Cape Coral, Florida is now urging homeowners in Cape Coral, Fort Myers, Naples or Bonita Springs to call them at 866-213-0007 for an honest estimate to repair their home if it suffered significant damage from Hurricane Irma. JJ Staten Homes specializes in insurance work involving drywall repair, electrical repairs, re-roofing and or siding repairs. JJ Staten Homes can only assist homeowners or commercial building owners who have insurance to cover wind or rain damage, and or flood insurance to cover damaged homes or buildings that were flooded. http://JJStatenHomes.Com
According to JJ Staten Homes, "Our biggest worry right now is: if your home or building flooded as a result of Hurricane Irma, the portion of the properties' interior drywall that was impacted needs to be removed or mold could become a significant problem throughout the house or commercial building. If significant roof repairs are needed, we are suggesting tarping the house or building as a vital preventative measure until roofing supplies catch up to Florida which may be another two or three more weeks. We are licensed, insured and we have excellent references for meticulous workmanship. We are also based in Cape Coral. For more information, homeowners or building owners wishing to receive an honest bid from a reliable contractor, please call JJ Staten Homes at 866-213-0007." http://JJStatenHomes.Com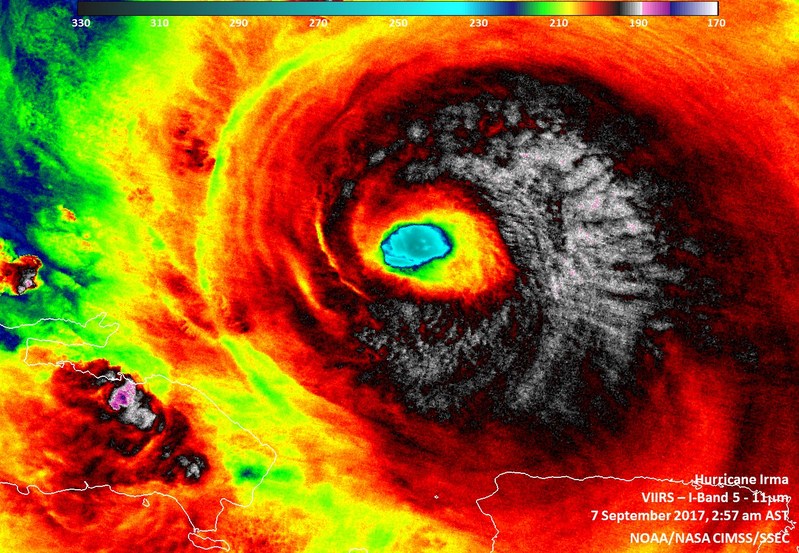 Construction or Repair Services Provided by JJ Staten Homes to Insured Homeowners or Building Owners in Lee or Collier County, Florida Include:
Tarping a home or building with a damaged roof in 

Lee

 or Collier County, Florida to prevent additional wind or rain damage
A home or building that was structurally damaged by Hurricane Irma
Interior drywall removal for homes or commercial buildings in 

Lee

 or Collier County flooded by Hurricane Irma

Major Roof Patching

 until a new roof can be installed
Electrical repairs needed because of structural damage done by Hurricane Irma
First floor clean out of a residential home or commercial building in 

Lee

 and Collier County to prevent additional damage.
For up to date information about Hurricane Irma insurance claims in Florida, please review the news article that appeared on September 19th, 2017.  According to the news article, "With 335,000 insurance claims representing $1.9 billion in property losses, Hurricane Irma has already exceeded the claims and losses from the two hurricanes that pummeled Florida last year, the state Office of Insurance Regulation reported Monday. Calculated through Sunday afternoon, Irma's losses easily exceeded the 119,000 claims and $1.2 billion in losses for Hurricane Matthew and the 19,700 claims and $139 million in losses from Hurricane Hermine, the OIR data showed.
"The heaviest claims activity was in the half-dozen counties that form the southern tip of Florida: Monroe, Miami-Dade, Broward, Palm Beach, Collier and Lee. The area bore the brunt of Irma, which hit the Florida Keys as a Category 4 storm with 130 mph winds on Sept. 10, and then made a second landfall in Collier County, before moving up the state."
http://www.sunshinestatenews.com/story/irma-insurance-claims-already-near-2-billion
Media Contact:
Michael Thomas
177226@email4pr.com
866-213-0007